Managing International
Business
Market analysis & Entry Strategy
Research & Consulting
Strategic procurement
Managing International
Operations
Project management
Supply chain management
Cyber security
Managing International
Skills
Training
Coaching and Mentoring
Managing International Business
This segment of services assists in understanding the market in India and the options for sourcing options for strategic partnerships with reliable third party service provides.
Market analysis & Entry Strategy
Dynamic environmental and economic changes require firms and decision makers to make informed  strategic choices while venturing into new markets.The objective of the market research is to assess the feasibility and viability of the company's products or idea aiming to expand in new regions.
Our market analysis process includes:
Demand Analysis – Screening the potential demand for the product
Target Market- Assessment of the market profile including historic trends and local competition.
Entry Strategy – Defining nature of product, Available distribution channels and promotional channels
Recommendations
Market analysis process is detailed with relevant assessment criteria in the following table.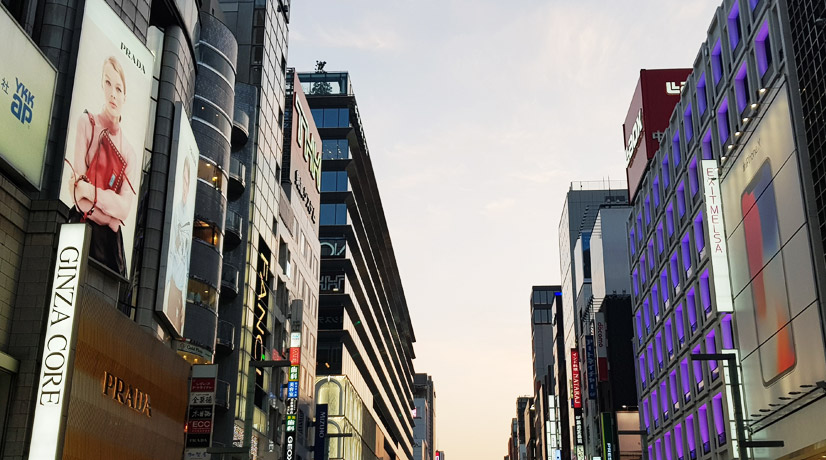 We provide academic research and insights about emerging topics across various sectors for our clients who are interested in future trends and directions.The nature of our reports are exploratory and focus on varying trends in different sectors.
The insights from the research may have wider implications for international business trade and business in general .There is also a focus on Interdisciplinary research integrating social sciences , management , security and other areas.
We advise our clients on how to streamline their processes , efficiently source suppliers and provide cost effective approach for an end to end procurement cycle. Within the context of International business , we advise clients on how to align their supplier selection criteria with their market expansion strategy.
Supplier selection criteria includes assessing supplier quality, reliability, risk , capability , financial stability of the supplier and ease of doing business with the supplier. There will be a strong emphasis on Vendor Evaluation and Tender and Contracts.
Managing International Operations
This segment of services specifically deals with operationalizing projects on the ground level. Post research and feasibility analysis , projects have to managed in an efficient and timely manner.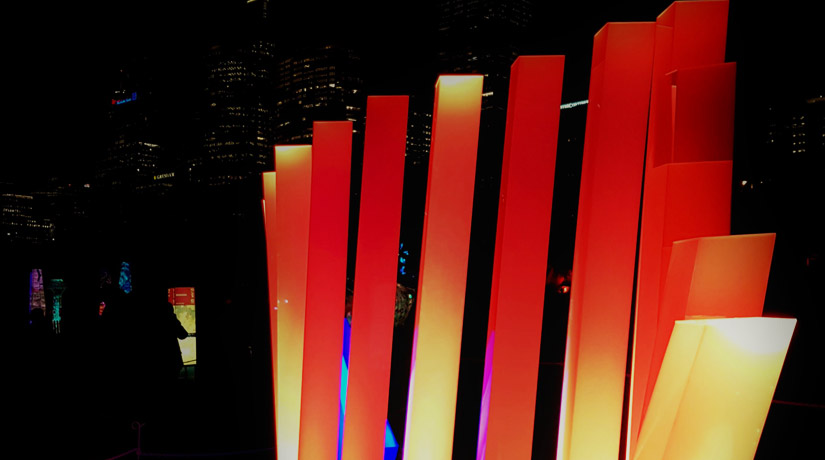 We employ different project management methodologies depending on the nature and scope of the project.Traditional, PMI ,Agile , Change and some other methodologies are listed below:
Traditional Methods include :

Waterfall
Critical path Method (CPM)
Critical Chain Project Method (CCPM)

PMI/PMBOK Methodology.
Agile Methodologies :

Agile
Scrum
Kanban
Adaptive Project Framework (APF)

Change Management Methodologies :

Event Chain Methodology (ECM)

Process -Based Methodology :

Lean
Process based Project Management

PRINCE2 Methodology.
PRiSM Methodology.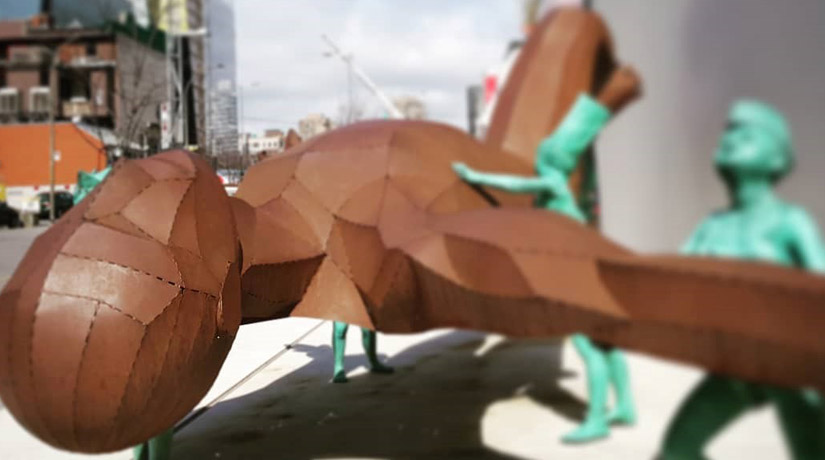 We advise clients on strategies in the context of strategic operations and supply chain management. Our focus includes critical areas of supply chain operations :
Integration and collaboration

Strategic procurement

Contract management.

Virtual supply chains.
We also provide insights on how clients can improve their supply chain operations by aligning to the supply chain principles using inventory management, just-in-time, and e-supply chain techniques. Additionally, we also advise clients on how to optimise their international logistics systems , including transport modes, nodes , hubs and corridors.
Our research provides detailed analysis and directions in emerging topics related to international logistics including global trade production and distribution, global outsourcing and changing patterns of international trade, as well as developments in the technologies and competencies in transportation and logistics operations.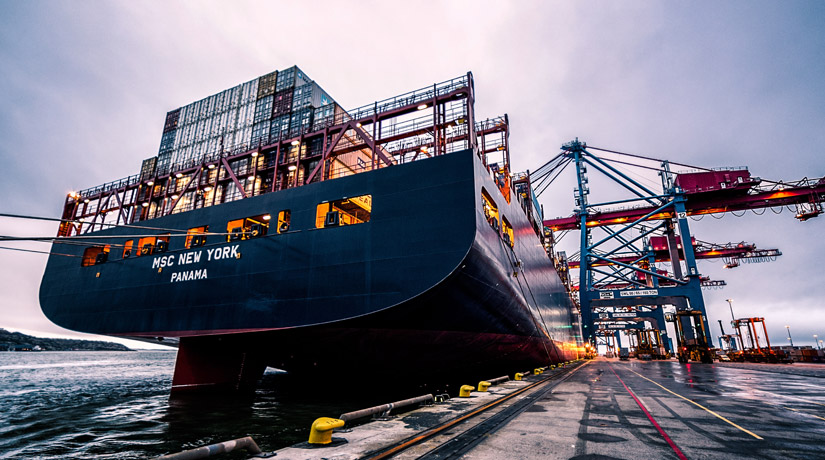 Our experts are Regional Committee Members of Nasscom (National association of software and services companies) and Committee members of Confederation of Indian Industry. Our team has worked on a range of projects including conducting security audits according to BSI for multinationals including PwC , KPMG , Tata Steel Ltd, Accenture , ITC and ONGC.
Our expertise range across the following:
ISO 27001 Implementation / audit
PCI DSS, SOC, ITGC
GDPR Assessment
Vulnerability assessment / penetration testing – Network, Firewall, Data Centre, Software, ERP, E-Commerce, Mobile and Cloud Apps.
Providing corporate training for information security.
Organizing Workshops on IT Security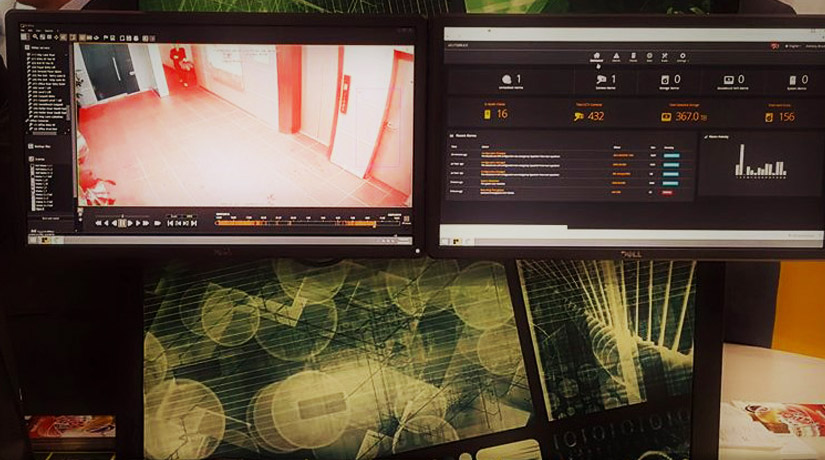 Managing International Skills
This segment of services focuses on providing clients with one to one or group training using different approaches.. Our clients are encouraged to explore various professional development skills ranging from effective managerial performance to behavioural insights that would symbiotically benefit the organisation and the individual.
The emphasis here is on Skill training, upgrading skills or skill advancement. The time range usually varies, depending on the purpose of the training . An expert in the field with high knowledge and experience conducts the training with a Formal , structured and usually measurable outcomes.
Some training topics  include :
Project management
Process management
Performance management
Cyber security awareness and training
Report writing, documentation and Contract management
Presentation skills
Cultural sensitivity for International business
Research and academic writing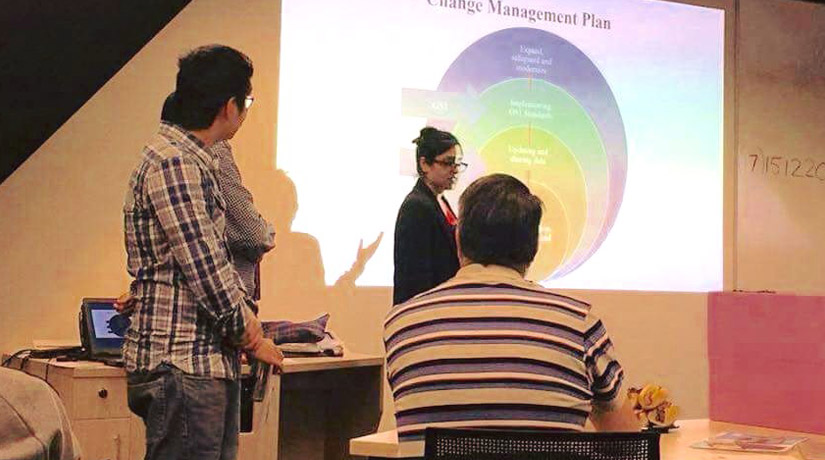 The emphasis here is on Performance or behaviour transformation. The time range is usually short term where an expert in the field undertakes a Formal, Task oriented and performance driven objective in order to assist individuals and organisations to improve their competency and capabilities.
Some Topics include :
Time management for new projects
Increasing effectiveness in the organisation
Dealing with stress of a busy schedule
Creating a personal, value-driven vision/mission statement for guidance
Being an effective supervisor (values, authenticism, talents, and effectiveness)
Creative and Critical thinking
Conducting effective team meetings
Identifying and overcoming barriers to accomplishing projects
Active listening
Clarifying expectations between team members and management
Effective leadership
Managing change
Awareness on new issues and topics
Mentoring
The emphasis here is on Career, Behaviour or holistic development. The time range is usually long term where an Subject matter expert with considerable experience undertakes an Informal, Relationship oriented and development driven objective in order to assist individuals to improve their experience with a situation or realistically approach challenges.